Home of the highwayman
The Highwayman Inn is like the Tardis. Step in through the old stage coach and enjoy a very surreal experience!
Quoted as being 'the most unusual pub in Britain,' The Highwayman Inn sits surrounded by the luscious and mysterious countryside that is Dartmoor National Park.
An Aladdin's cave of eclectic artifacts and curios, an interesting and celebrated clientele (including a resident ghost),
combine to make The Highwayman Inn truly something special.




From July 20th Opening Wednesdays (12pm-3pm 3pm-6pm) until September 30th.
History to the Name
Family run inn with the idea of a different drinking experience to now being visted by travellers from all over.
Find out more about the history of our magical pub and why it is Britain's most unusal pub.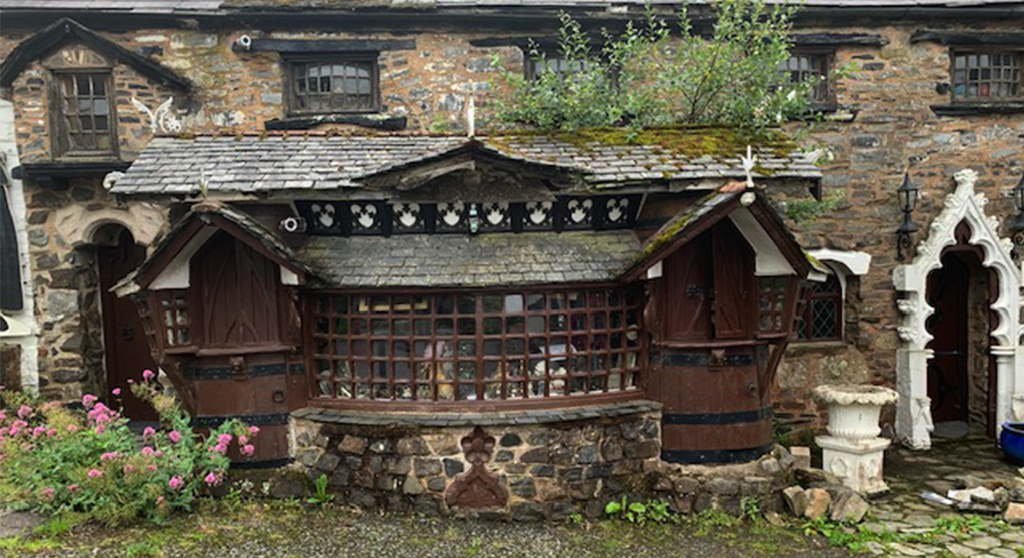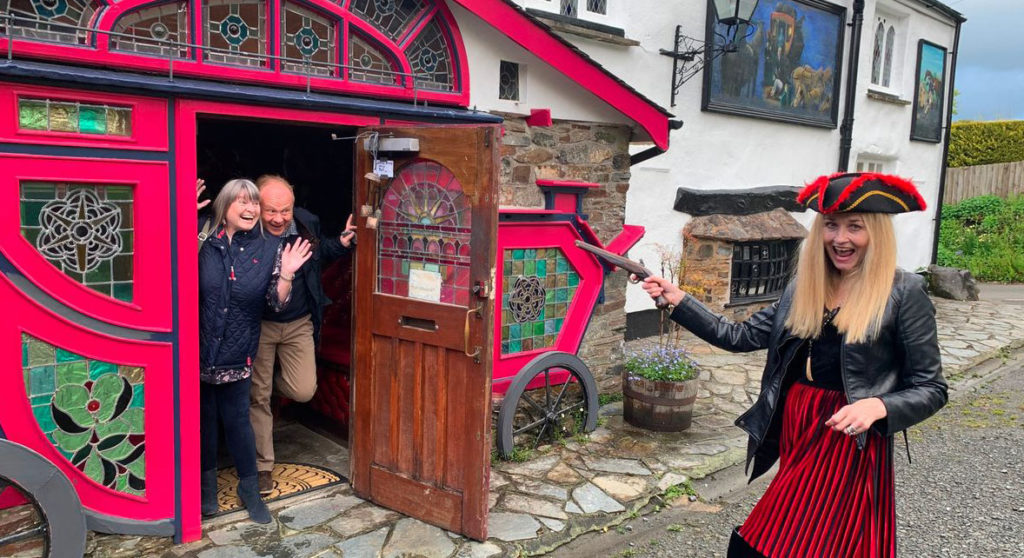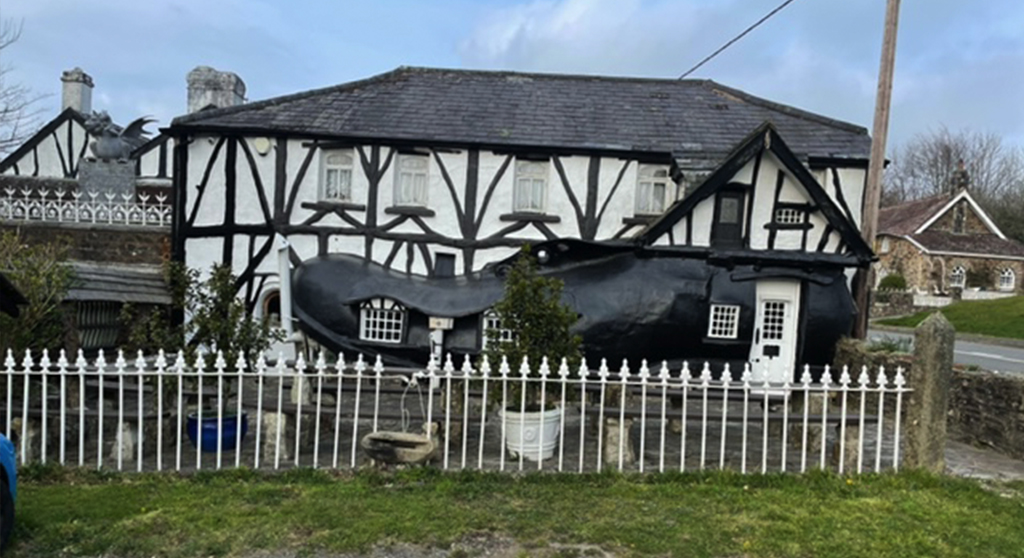 "A mural on the outside of the pub shows customers why the pub has its name. The Highwayman Inn is named after the road bandits often found in England 250 years ago. They would often stop carriages and demand money and jewels were handed over"
– Article from Daily Mail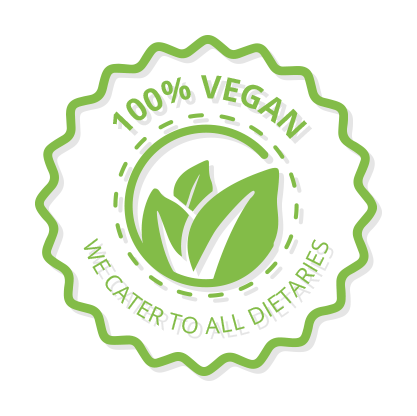 Offering Vegan Menus
Sally has been a vegetarian since her teens and a vegan for over 10 years. I thought the transition would be difficult but there is so much choice out there today for vegans, it has been easy.
Many families have members who are pescatarian, vegetarian, vegan and meatarian. My aim is simply to raise vegan awareness and welcome everyone at the Highwayman no matter what they choose to eat on my menu.
Wowing Our Guests
We hope hope to schedule intimate music events in the future.
See Events page for more details. We are sympathetic to a wide range of belief systems and can cater for Pagan, Humanist and Alternative ceremonies.
We have lots of little tricks in place to keep you safe and a
fab new unisex loo too outside! Camper vans are welcome on our days open and parking is free if a meal is purchased at the inn. However parking is limited so please phone to secure a place.
Look forward to seeing you.